2180 Parkway Lake Drive • Hoover AL 35244 • PHONE 205.982.5001 | 800.211.5189 • FAX: 205.982.0015
ABA Files Comments Opposing LPFM Advocacy Group Petition
On July 27, 2015 the Lower Power FM Advocacy Group (LPFM-AG) filed a Petition for Rulemaking with the FCC, asking the Commission to institute a number of changes that would fundamentally alter the nature of the LPFM service. On Monday, August 31, the Alabama Broadcasters Association joined with other State Broadcast Associations to file comments opposing the Petition, focusing on three main concerns: the Petitioner's requests to (i) grant LPFM stations primary status; (ii) increase LPFM operating power; and (iii) allow LPFM stations to operate commercially.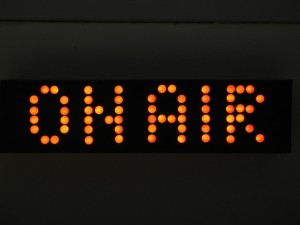 First, we argued that amending the rules to grant primary status to LPFM stations would compromise the integrity of FM spectrum by increasing the risk to full-power FM licensees in ways the FCC specifically found unacceptable in adopting the current rules. Additionally, we explained that the FCC's obligation to maintain the secondary status of LPFM stations is mandated by the Local Community Radio Act, which provides that the FCC shall ensure that LPFM stations "remain . . . secondary to existing and modified full-service FM stations."
Next, we opposed any increase to LPFM power on the grounds that such increase would further strain an already overcrowded FM band. Granting this request would block licensing opportunities for FM translators (including for AM revitalization) and boosters, as well as undercut the hyperlocal nature of LPFM stations that the FCC intended to be the very essence of the service. We also argued that any increase in LPFM operating power would exacerbate the risk of interference to full power stations.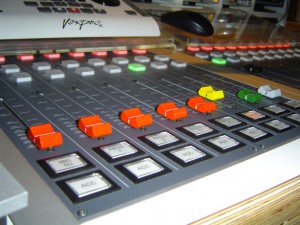 Finally, we urged the FCC to reject the Petitioner's request to allow LPFM stations to operate commercially. In authorizing the LPFM service, the FCC sided with the "overwhelming majority" of commenters who endorsed establishing LPFM as a noncommercial service, designed as a forum for programming responsive to local community needs and interests, not ratings and revenues. We pointed out that—contrary to the Petitioner's argument that LPFM cannot survive as a noncommercial service—many LPFM licensees and advocacy groups also oppose the introduction of commercial elements to the LPFM service.
In our comments, we noted that the State Associations are supportive of LPFM service, but urged the FCC to recognize that granting Petitioner's requests would essentially replace the current LPFM service with an entirely different service—in contravention of the public interest and statutory mandates.
Preparing for 2016: Webinar on Political Broadcasting Rules
Join us for a webinar on September 9th at 1:00 PM Central (free for ABA members, $50 for non-members.)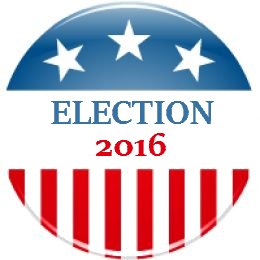 Even though 2016 elections are months away, broadcasters can expect political advertising questions to crop up long before any election voting dates. NOW is the time to focus on getting ready for the upcoming crunch of candidate and issue advertising.
Organized by Fletcher Heald & Hildreth, the webinar will feature Bobby Baker, head of the FCC's political programming staff.
Scott, Harry Cole and Dan Kirkpatrick of Fletcher, Heald & Hildreth will add their thoughts on the subjects covered.
Email Niki to register! After registering, you will receive a confirmation email containing information about joining the webinar.
Biennial Ownership Report Deadline Extended
The deadline for full-power commercial AM, FM, TV, LPTV and Class A TV stations to file their biennial Ownership Reports (FCC Form 323) deadline has been extended. Those reports are now due to be filed
no later than December 2, 2015
.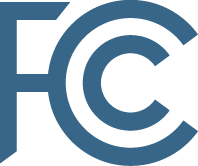 Form 323 must reflect information current as of October 1, 2015.  Even if changes  occur after October but before you file, your report should not include those changes.
Most Common Form 323 Filing Errors
Email the FCC's staff at Form323@fcc.gov