2180 Parkway Lake Drive • Hoover AL 35244 • PHONE 205.982.5001 | 800.211.5189 • FAX: 205.982.0015
MISSING CHILD ALERT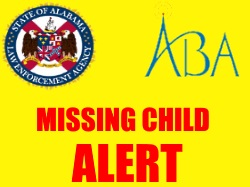 Lauderdale County Sheriff's Department is asking for the public's assistance in locating Sharron Nicole Adams, a 17 year old white female last seen at Lexington School in Lexington AL on April 29.
CONTINUE READING
ABA SALES TRAINING: HOW TO GET IN TO SEE THOSE HARD-TO-SEE PROSPECTS
Throughout 2016, the ABA is providing sales training webinars presented by Chris Lytle. These are FREE for ABA members. Next in the series: "Getting In to See Those Hard-to-See Prospects" – Wednesday, May 18 at NOON CDT.
ABA ENGINEERING NOTEBOOK: UPDATED EAS INFORMATION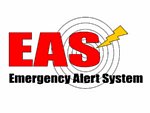 The State Emergency Communication Committee (SECC) and the Alabama Broadcasters Association (ABA) will be working to increase the success rate to 100% for the next national EAS test on September 28.
FCC STARTS DOWN THE PATH TO ATSC 3.0

Fulfilling Chairman Wheeler's promise at the NAB Show to launch a proceeding before the end of the month commencing the process of authorizing use of ATSC 3.0 by TV broadcasters, the FCC today released a Public Notice on the subject.