The Alabama Broadcasters Association Is Pleased To Offer Omnia Target Reports To Help You Make Better Hires
How do you know you are hiring the right person for the job? Omnia Target Reports will help narrow the field when you are filling sales, engineering, IT or administrative posts.

The Omnia Target Profile offers
✓  An easy-to-read graph and a clear, non-clinical discussion of the candidate's strengths and challenges with each point.
✓ The report also focuses on the candidate's level of assertiveness, communication style, attention to detail, pace, job compatibility rating and more.
✓  No training required – comprehensive, easy to read reports.
✓  Results returned to you within 48 hours.
Each ABA member is eligible to receive these profile reports, valued at $75 each, for $10 each.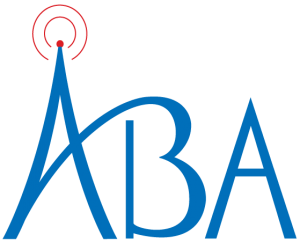 Get Started

✓  Station contact calls ABA to verify membership, pay $10 fee and get web address to set up Omnia testing  (205-982-5001)
✓ Station contact completes a drop down form on the Omnia website
✓  Potential employee is sent a link to online evaluation for completion
✓  Omnia processes the evaluation in no more than 48 hours, often as quickly as 24 hours
✓  Results will be sent to the station contact via email
✓  An Omnia representative will follow up to answer any questions
The results of an Omnia Target profile should not be the sole basis of a hiring decision.  Omnia results should be one of many factors when considering a job candidate.
Questions? Contact Lesa Rice lrice@al-ba.com 800-211-5189 or 205-982-5001.